Free Shipping
FREE Australia Wide Shipping on all orders over $50.
FREE RUG DELIVERY
All rugs delivered FREE. Try for 48 hours & if you don't like it - return it for FREE (only available on full price rugs).
Free returns
Any faults or damaged goods - we pay return shipping.
Australia Wide & International
We ship Australia Wide and have a flat rate of $90AU for international orders.
Passion of Colour
We will forever be obsessed with the beauty of Boujad. Our collection of floor cushions is a very stylish way to bless your home with droplets of Marrakech moments.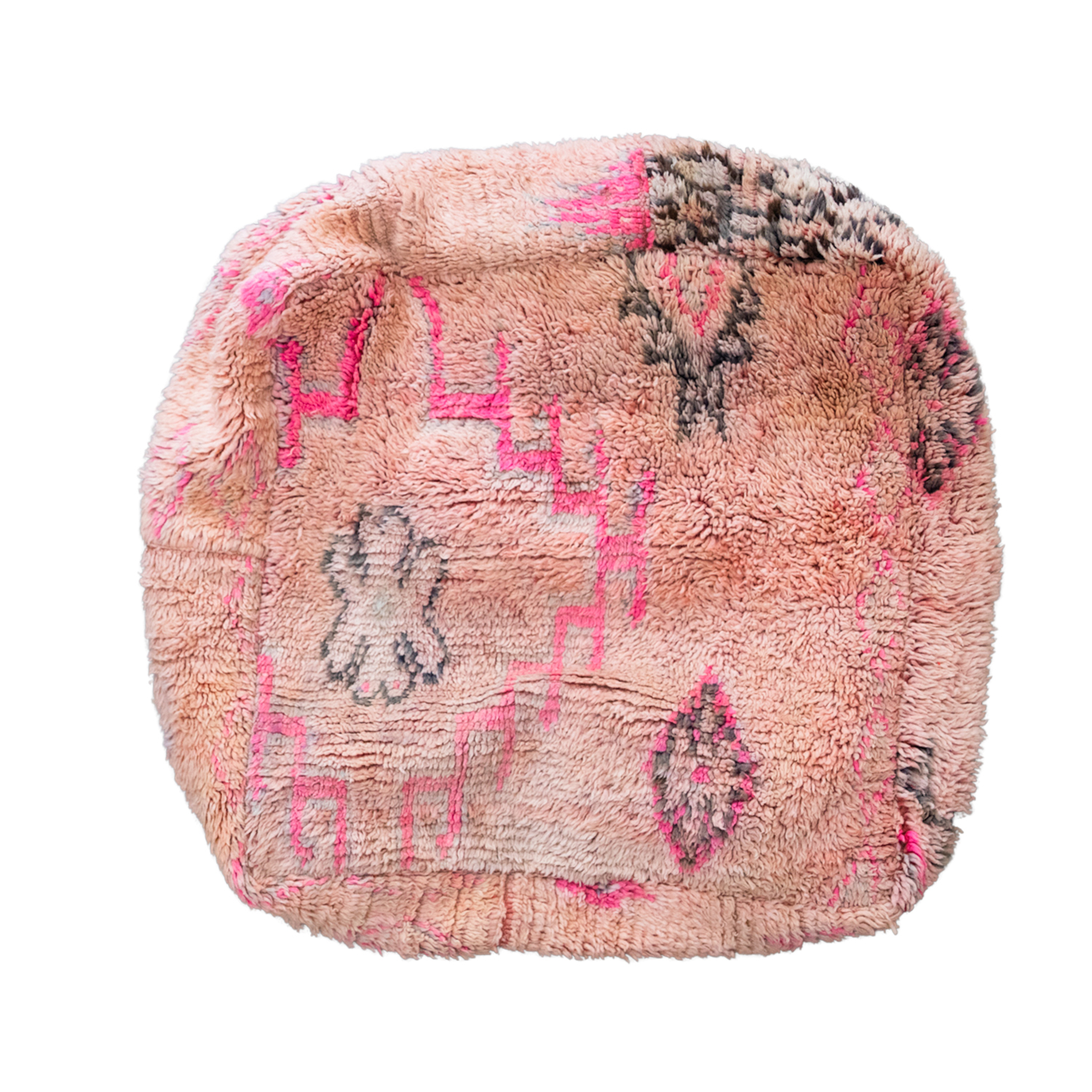 We are in love with our new collection of soft silky tones.
Add lush layers to your haven with our latest collection of Cactus Silk Cushions.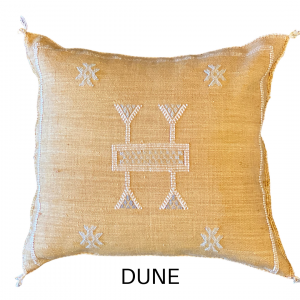 Square for standard sizing
Always a show-stopper, our square silks look stunning as a group or on their own.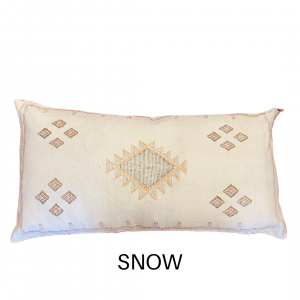 Lumbar for floor & support
Transform any couch or patio with the beauty of our large lumbars.