Risk Free Shopping Made Easy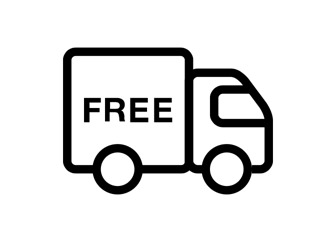 FREE DELIVERY
FREE Australia Wide Shipping on all orders over $50.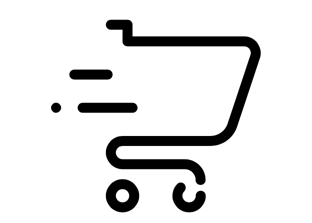 FAST SHIPPING
No more waiting for days for your new favourite piece to be shipped out...Your order is shipped within 24 Hours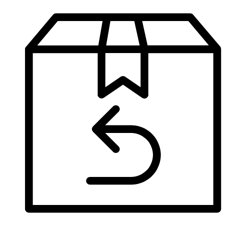 FREE RETURNS
If by some chance you receive a faulty or damaged item, we'll take care of it straight away, and we'll pay for it's return shipping.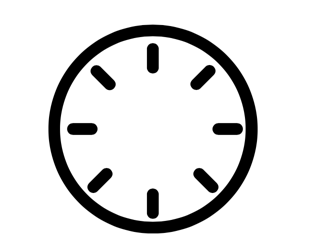 FREE RUG SATISFACTION GUARANTEE
Try your new rug in your home for 48 hours, if you don't like it, you can return it back to us and we'll even pay the shipping. This guarantee is available on all our full price rugs.